It's not too late to decide on your New Year's resolution for 2020! This year, consider the adventure of giving back to those in need. You might be surprised to learn how many exciting ways you can give back to charities in 2020!  Edward Tomasso shares his top 5.
New year, new you – right?  Make it count this year by putting your best foot forward right off the bat!  Believe it or not, there are actually a lot of entertaining ways to give back to charitable causes.  Why not have fun with your philanthropy this year?! Mark your 2020 calendars, because these five ways to give back to charities just might be the greatest adventures of your year!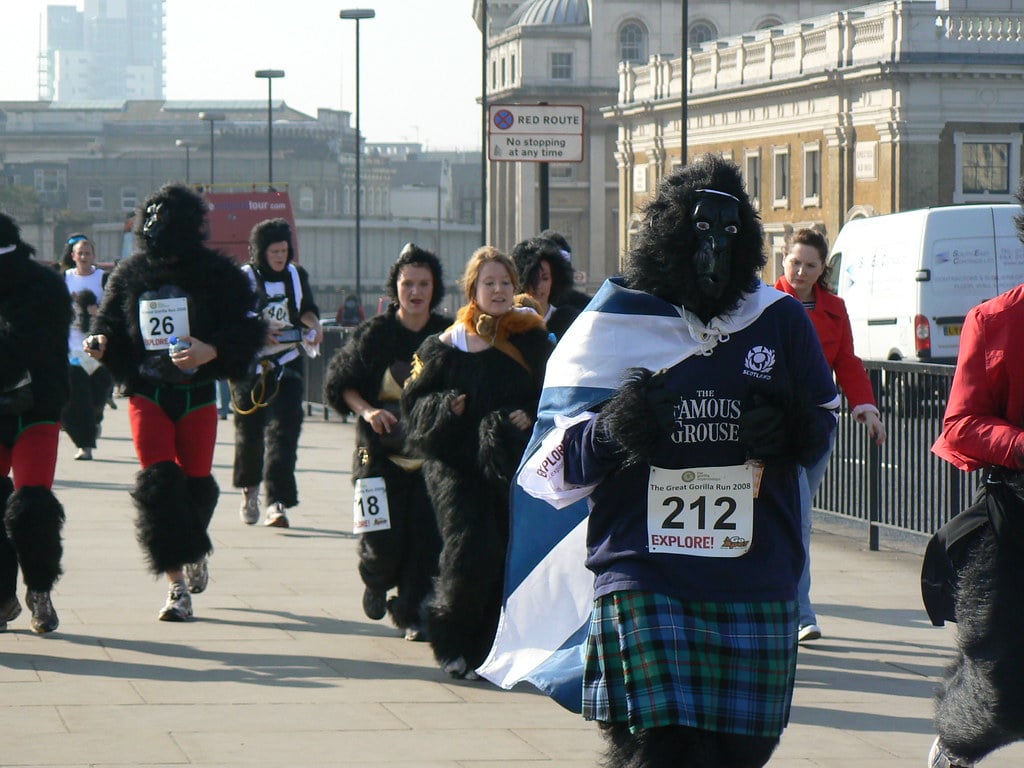 London, United Kingdom
What's greater than great? The Great Gorilla Run!
For over a decade, Londoners and visitors alike have donned their gorilla gear and taken to the streets for one of the most interesting charitable runs in the whole world!  Backed by Independent and Time Out London, the cause of the Great Gorilla Run is clear:  to raise awareness and help save gorillas! Zany in its own right, the Great Gorilla Run encourages participants to dress up as their great ape fan and hit the London pavement.  The event is always sure to turn a few heads. But, of course, that's the point after all! Although the Great Gorilla Run team took a break in 2019, the fun is sure to make its return in 2020.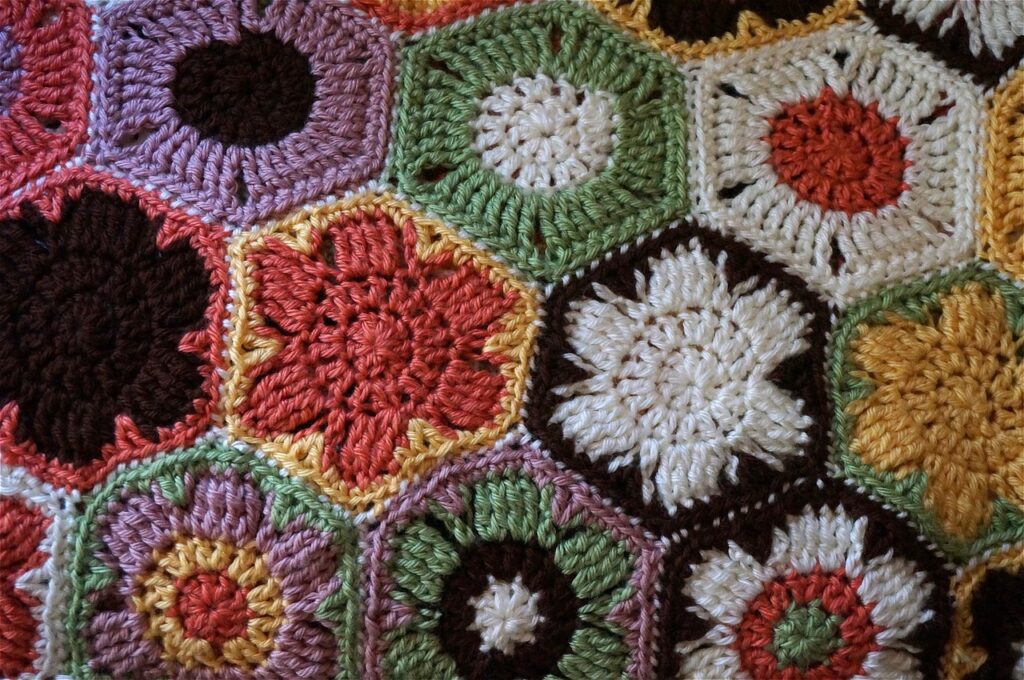 United States → Afghanistan
If you've never tried knitting or crocheting, why not give it a go in 2020?  Afghans for Afghans is more than just a bit of fun wordplay. It's an international initiative of warmth, care and community.  Volunteers are tasked with grabbing their needles and yarn to create blankets — also known as afghans — and other toasty treasures to send to people in need in Afghanistan.
Four Pound Burger Challenge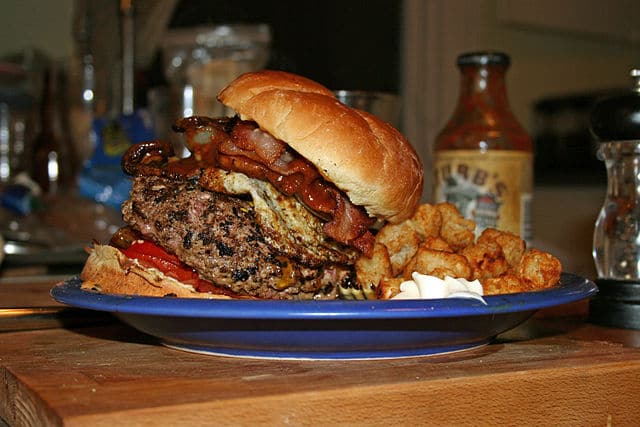 Norfolk, United Kingdom
Get your napkins ready for this one!  The Four Pound Burger Challenge is a competitive eating challenge with a good cause.  Created by butcher Ali Dent, the Four Pound Burger Challenge is an annual event hosted in support of mental health charity, MENCAP.  After only one contestant was able to complete the Four Pound Burger Challenge in its first run, Ali Dent decided to serve up a Two Pound Burger Challenge.  But you can still have your go at the four-pounder — if you dare!