Edward Tomasso is an energetic freelance photographer fueled by creativity and a sense of adventure. Currently based in Milan, Italy, this travel enthusiast is taking his career to the global level, and doing good for others along the way through charitable and philanthropic acts based on his passions for travel and photography.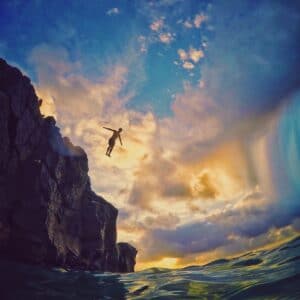 An adventurer by nature, Edward Tomasso is on a quest to see the world. So far, he has already racked up quite a few incredible experiences in lands far from home. His passport proudly boasts stamps from Switzerland and Italy. But for Tomasso, traveling the world is about so much more than just filling up the pages in his passport — especially now that he has found a passion for travel photography.
Initially aiming to document his personal experiences, Tomasso began collecting photos of his adventures in travel. Quickly, he realized that he had a natural knack for the craft. Ever since, his photography has evolved, transforming from a pastime to a passion and, most recently, a profession.
Photography Meets Philanthropy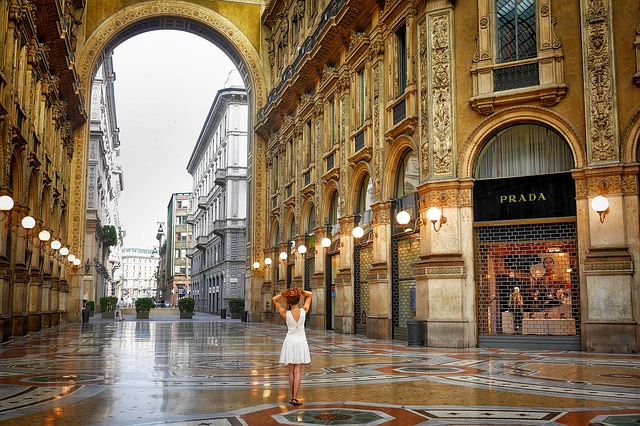 Now based in Milan, Italy, Edward Tomasso is collecting experiences and snapping enticing photos of his adventures along the way. With his DSLR in tow, the adventurer turned photographer is capturing his travels from a variety of perspectives. His crystal clear lens has helped him to zoom in on what has now become a major focus of his personal and professional lives. Recently, Tomasso has become passionate about supporting charities and nonprofits that intertwine the worlds of photography, travel and philanthropy for the greater good.
Edward Tomasso is a proud supporter of organizations that utilize photography as a way to inspire others. In particular, he is interested in joining forces with:
Flashes of Hope
Collect.Give
PhotoVoice
Prints for Prints
Far from abandoning his love of adventure, the photographer is also passionate about fusing purpose into his travels. He also supports Have Fun Do Good and Good Travel; both organizations aim to inspire travelers and tourists to positively impact the places they visit.