Photography with a Purpose
More than just a creative outlet, photography is Edward Tomasso's purpose. What started as a fun way to document his travels quickly turned into his life's greatest passion. Now, Tomasso is focusing his creative energy on making his photography about something more. That's why the photographer is passionate about nonprofit initiatives that aim to inspire positive change with photography.
Creation for Change — and a Cure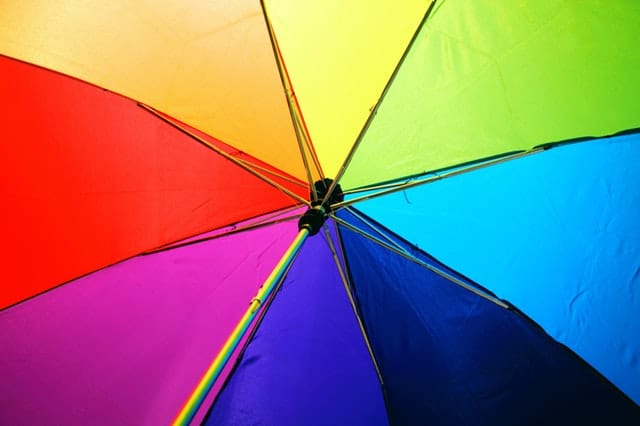 Edward Tomasso's photography portfolio largely focuses on his own firsthand experiences. But as his abilities have evolved, he's started to turn the lens in different directions. Highlighting the stories of other people, for the greater good, inspires him. In particular, Tomasso is passionate about documenting the inspiring journeys of individuals who are facing great adversary. Initiatives like Flashes of Hope are documenting the courage of cancer patients in the name of charity and finding a cure.
Flashes of Hope is an organization that partners talented artists with courageous children battling cancer and other illnesses. What's unique about Flashes of Hope is the nonprofit's dedication to positivity. The photoshoots that the organization hosts focus on highlighting the unique beauty and courage of each child. The goal is to instill hope in young cancer patients by making them feel special and loved. Flashes of Hope puts each child at center stage, and pushes cancer into the background.
During his time in London, England, Edward Tomasso discovered PhotoVoice, a UK-based charity. In Tomasso's view, photography is universal. Because of the artform's visual nature, the processes and products of photography cross cultural and linguistic barriers. This makes photography not only accessible to all, but universal in nature. PhotoVoice is going above and beyond the demonstrate this message to the world. The nonprofit aims to inspire individuals and communities to tell their stories through the creation process associated with photography. This initiative particularly appeals to Edward Tomasso because he views his own work as a form of storytelling. The idea of promoting positive change through photographic storytelling truly inspires him. In the future, Tomasso hopes to volunteer as a Consultant with PhotoVoice. Backed by his own experience in hosting workshops, he hopes to lead participatory workshops via PhotoVoice.