Although travel photography started out as a hobby for Edward Tomasso, he quickly developed the passion into a solid profession. On a freelance basis, the photographer often hosts photography workshops to the public.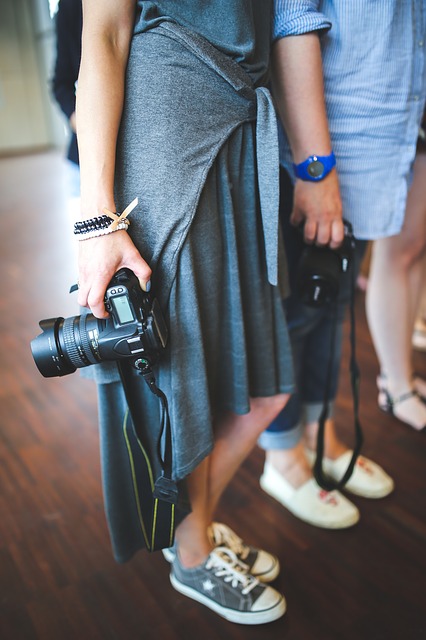 These workshops provide valuable insight to photographer hopefuls, from beginners to intermediate level artists. Sharing his experiences with other photographers has helped to fuel his own creativity. In his view, photography is about more than documenting what meets the eye — it's also about expression. Specifically, Tomasso enjoys developing workshops that inspire others to use photography as a creative outlet, even if they aren't artistically inclined.
Working Together: Workshops for Change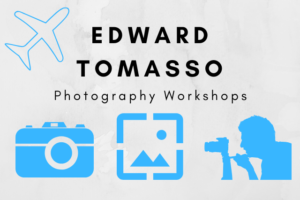 In 2017, Edward Tomasso was disappointed to learn that Collect.Give completed its efforts. Collect.Give was an initiative that hosted the work of participating artists and photographers in the form of limited edition photographs. All proceeds of these photographs were donated to charities of the artists' choosing, including international relief organizations and local non-profit initiatives. In the future, Tomasso hopes to host free workshops that aim to accomplish a similar goal. Specifically, the photographer is interested in facilitating workshops with specific themes and causes in mind. All work completed in these photography workshops will be donated to local nonprofit groups to be used as decorations. For example, Tomasso is specifically interested in hosting a workshop that focuses on documenting fun and joy. All photos taken during the workshop will be donated to children's hospitals and presented to children battling life-threatening diseases. A true believer in the notion that there is emotion in all art, Tomasso hopes that these works will inspire sick children to push forward with smiles on their faces.
Edward Tomasso is also interested in joining forces with Prints for Prints. In the future, he hopes to organize workshops that will produce work that will be sold for the benefit of the organization. Prints for Prints is a nonprofit initiative that auctions donated prints. All proceeds from the auction benefit the development of makeshift studios in rural villages, so that local individuals can enjoy photographs of their loved ones. This effort is particularly inspiring to Edward Tomasso, who believes strongly in the universality of photography as a whole.