Giving back to those who need assistance is something we all have the ability to do whether we like to admit it or not. For entrepreneurs and philanthropists like Edward Tomasso, giving back to other creatives is often a self fulfilling option to share ideas and make a genuine impact on others. 
Volunteer with Catchafire.org
Thanks to the internet, there is a whole new world of opportunity to positively impact those in need in the palms of your hands. Volunteering has never been easier with the help of online platforms like Catchafire.

This online community was created with the intention of supporting and strengthening the social good sector by matching professionals who seek to volunteer their time and insight to nonprofits who need their valued talent.

Their business model simultaneously combines the focus of a social mission with building a successful business. The Catchafire team is passionate about creating a space for nonprofits to get a helping hand, "saving organizations time, money, and resources through connections with skilled volunteers," with hopes of driving positive world change in the process.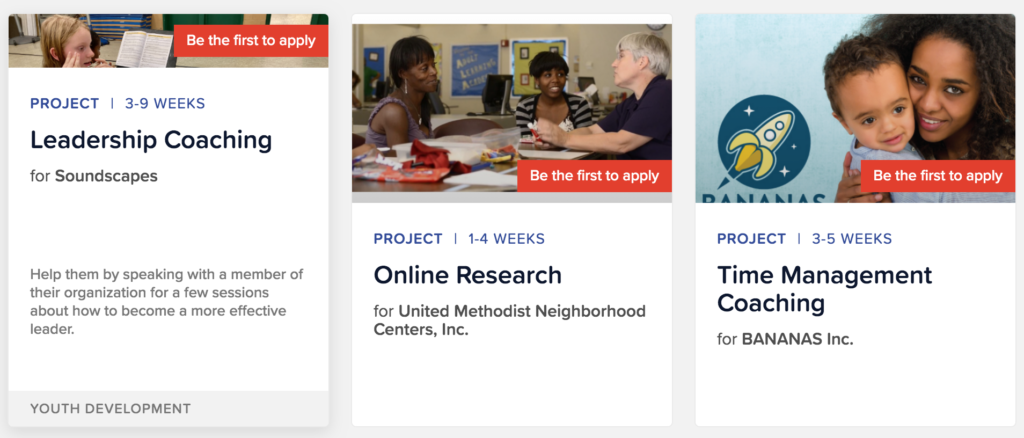 Virtual volunteers have the ability to find projects or offer phone support to outside organizations to help them in areas of marketing and communications, fundraising, finance and operations, technology, program management, and professional development. Offering a small amount of time can greatly impact an organization in need that is set out to do good.

Interested in getting involved? Get started with a Quick-Start Assessment!